CURRENT & UPCOMING COURSES
What can video art, experimental documentary, and sensory ethnography teach us about the practice of urban research? This course combines seminar readings on topics such as urban political ecology, gender and public space, and the architectures of racial division with with regular screenings on related themes. Throughout the semester, we survey a range of film and video works about urban phenomena including the production of space, human-environment interaction, and the politics of infrastructure. Taken as a genre, these time-based works provide a powerful model for training scholars' observational skills, conceptualizing scales of analysis, and engaging broader publics in urban research. We will also complete a series of workshops on photo, video, audio, and postproduction skills so that students may develop and situate their own experimental documentary research projects in dialogue with urban studies scholarship. Suitable for all levels of filmmaking experience.
University of Pennsylvania, Fall 2019 & Spring 2019 (Syllabus)
This class reads architecture and the built environment through the lenses of media, communication, and culture. The course takes seriously the proposition that spaces communicate meaningfully and that learning to read spatial productions leads to better understanding how material and technological designs are in sustained conversation with social and cultural forces over multiple scales of time. Focusing on the built environments of New York City and several additional cities throughout the world, we will investigate the deep interrelationships between urban form and the discipline of media and cultural studies.
New York University, Spring 2017.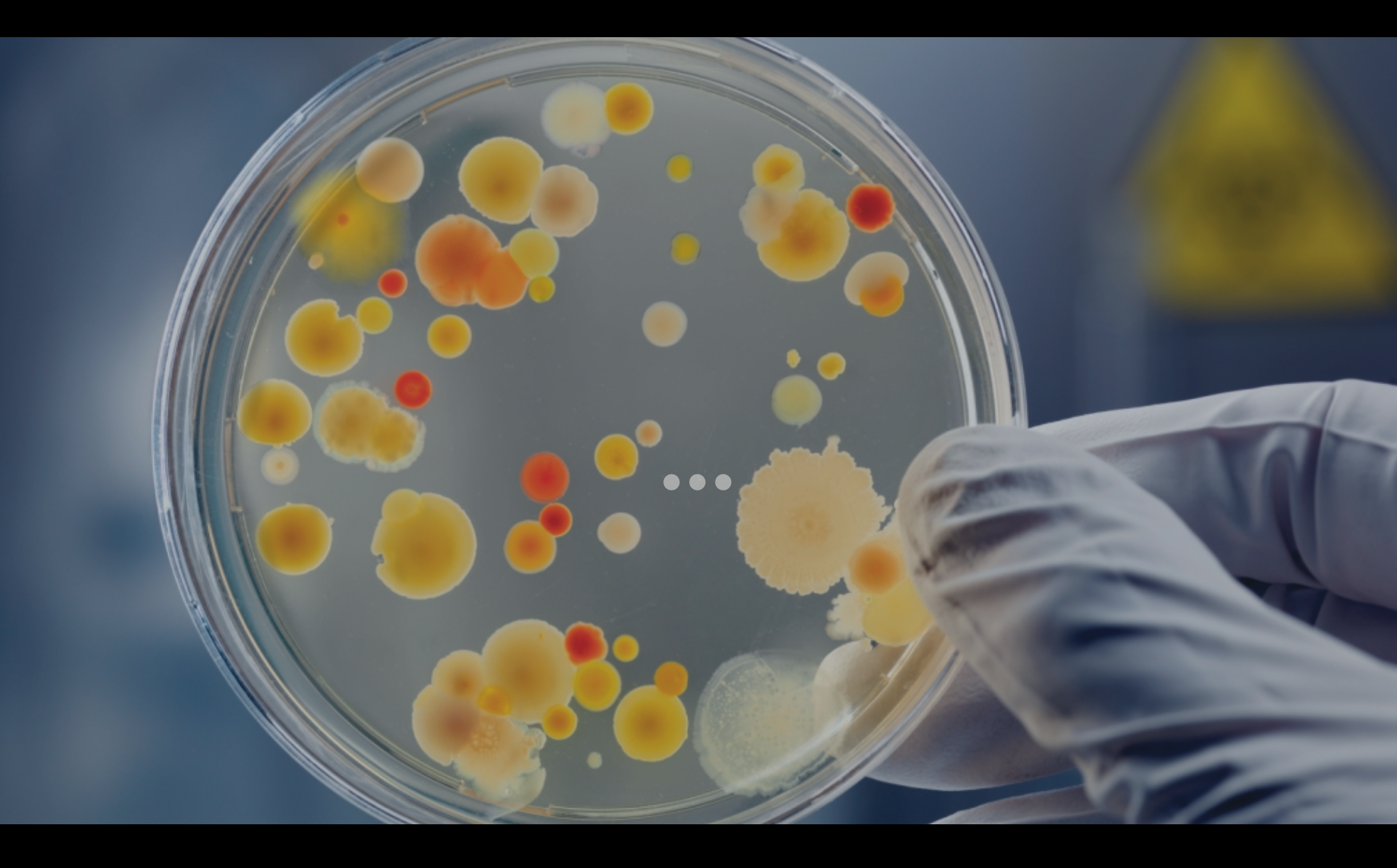 Media and Cultural Analysis
A combination lecture and discussion course introducing students to a variety of theories and methods used to examine the contents, structure, and context of media in society. Required for New York University's undergraduate majors in Media Studies, the course has four broad objectives: 1) develop a critical awareness of media forms, systems and technologies; 2) develop a familiarity with the major concepts, vocabulary, and themes of media and cultural studies; 3) develop an ability to adopt and adapt these frameworks in students' own analyses, and 4) improve skills in written and visual research.
New York University, Fall 2016, Fall 2015, Spring 2015.